Plain Round Metal Balusters: No Decorations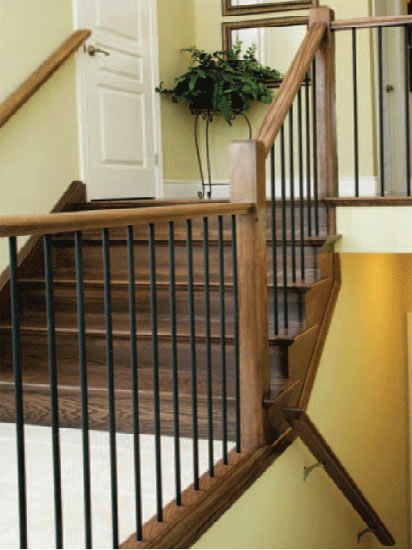 Size:  Standard round metal balusters are a hollow tube, 1/2″ in diameter x 42″ long.
These metal spindles are fabricated out of hollow tube that is easier to cut to length than solid bar and yet at the same time are of sufficient strength to pass all the Ontario Building Code strength regulations. (Documentation available for all clients that are getting a home inspection)
Size Options: They also come in 9/16″ ,  5/8″ and 3/4″ round to match with specific decorative spindles of those sizes.
These round spindles are typically used in combination with an alternating decorative spindle like the long thin cage metal baluster.
Metal Spindle Colours Available
( some sizes and patterns are also available in stainless steel )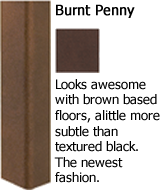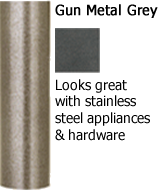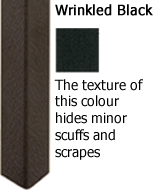 Send us an email with your requirements for these metal balusters and we'll get right back to you with some pricing. If you do not live in or around Sudbury Ontario, make sure that you give us an address so that we can estimate the shipping costs as well as the product cost.
Here's some more information if you also require colonial or box newel posts or hardwood stair treads to complete your renovation project.